After 4 years with no signs of relapse, I got a minor chock in February. The yearly PSA blod test showed the figure of 0,2. It meant that I could face a relapse, and maybe not. A new test in April showed 0,15 and a test in June showed 0,2. A new test is planned for September 2019. If the PSA-figure doesn´t increase drastically over time, it is the plan to monitor the situation ongoing.
Since I have had no treatments after the surgery in 2014, the possibility if necessary is a radiasion treatment of the surgery area.
Fortunately I feel so much better now than in 2018. It feels like I have gotten my life back, and I look positively upon the future.
Efter 4 år uden tegn på tilbagefald, fik jeg et mindre chok i februar. Den årlige PSA-blodprøve viste et tal på 0,2. Det betød, at jeg måske havde fået tilbagefald, og måske ikke. En ny prøve i april viste 0,15 og prøve i juni viste 0,2. En ny test er planlagt til september 2019. Hvis PSA-tallet ikke stiger væsentligt over tid, er planen at overvåge situationen fremadrettet.
Da jeg ikke fik nogen form for efterbehandling efter operationen i 2014, er muligheden om nødvendigt, at strålebehandle operationsområdet.
Heldigvis har jeg det meget bedre end i 2018. Det føles, som jeg har fået livet tilbage, og jeg ser positivt på fremtiden.
June – 2019 –
Juni – 2019 –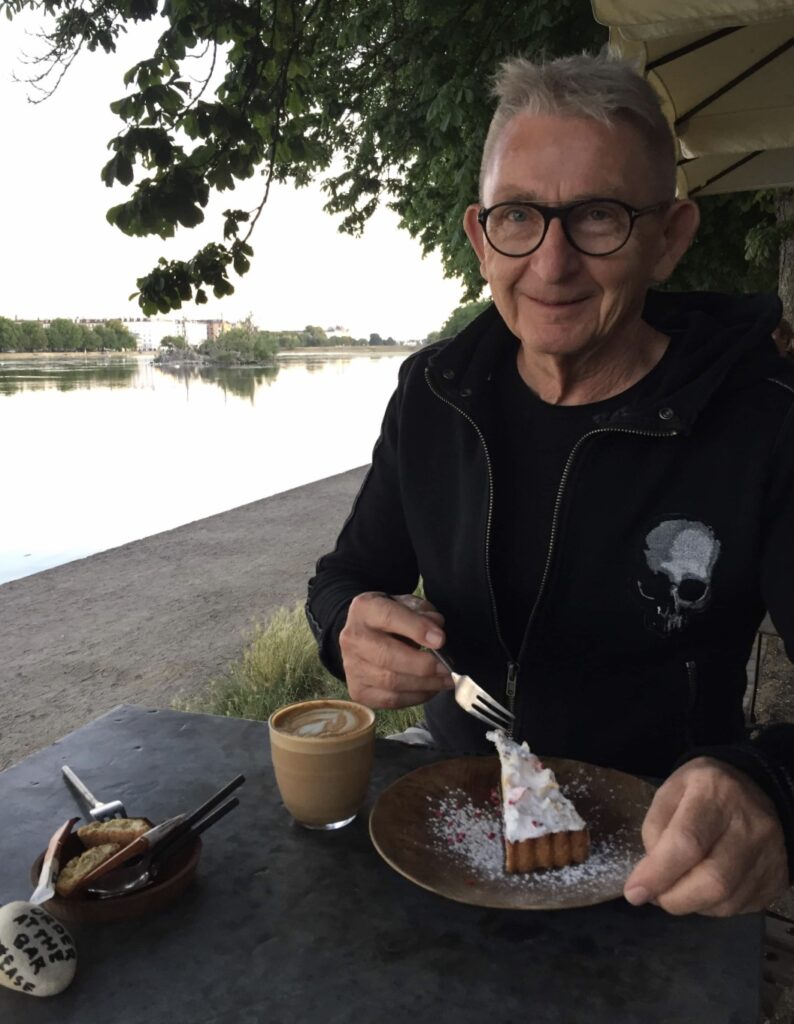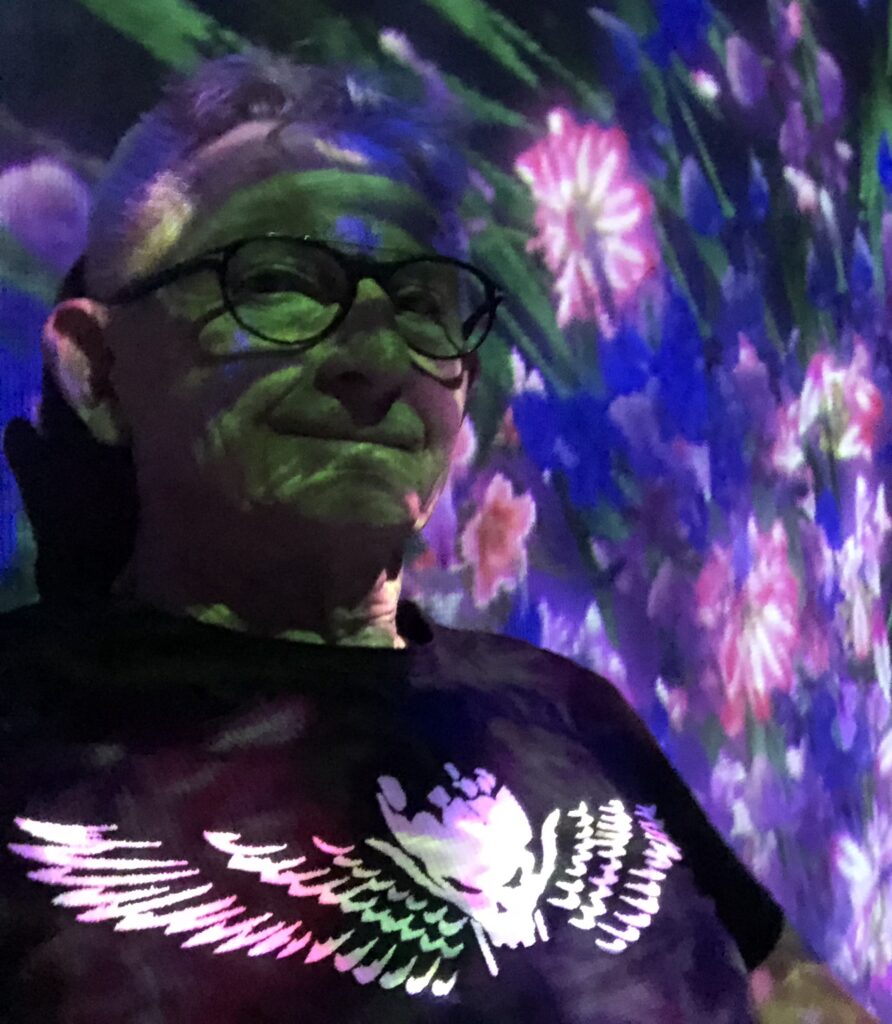 Sept. 14.
The 4th check this year shows no further signs of relapse, and the next check is scheduled in 6 months time.
I'm happy and very relieved 😉
Det 4. tjek i år viser ingen tegn på tilbagefald, og næste tjek er planlagt til om 6 måneders tid.
Jeg er glad og meget lettet 😉