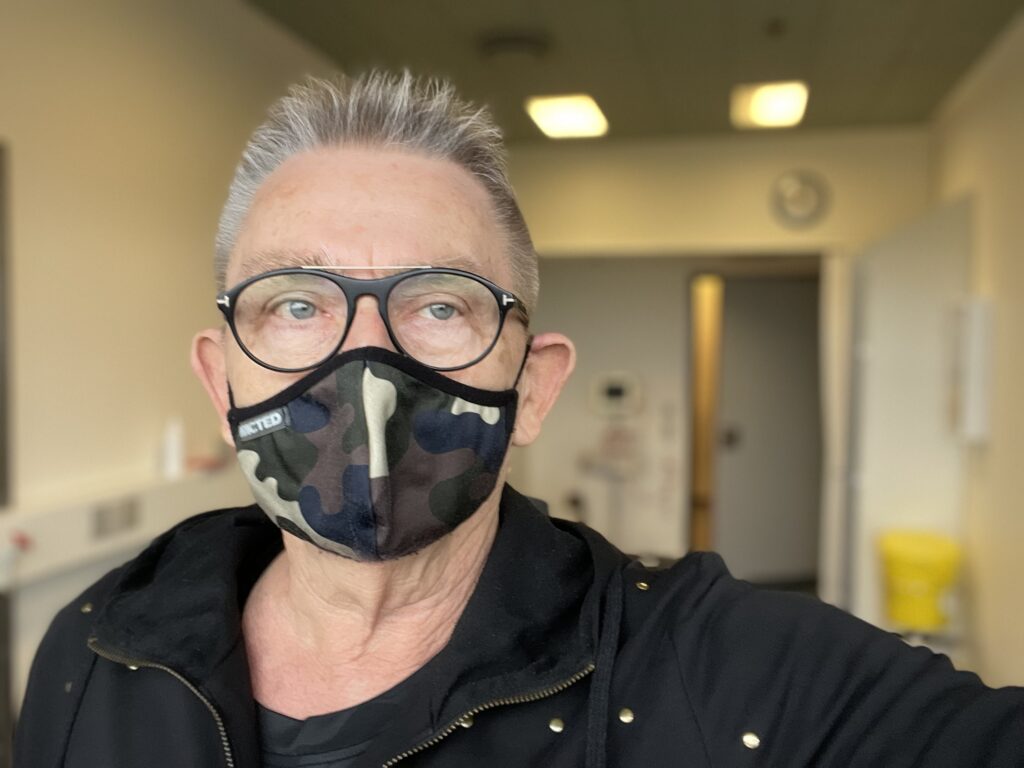 Jan. 20, 2021
Efter konsultationen på Rigshospitalet i dec. 2020, har jeg tænkt på, om jeg har truffet den rigtige beslutning mht. evt. behandlingsforløb.
Jeg har behov for mere information om evt. bivirkninger af behandling, men ikke mindst, hvad jeg kan risikere, hvis jeg ikke bliver behandlet.
Jeg har en tlf. konsultation i februar, og håber at jeg blive mere afklaret.
After the consultation at Rigshospitalet in Dec. 1, 2020 it has been on my mind whether I made the right decision regarding possible upstart of treatment.
I need more information about possible side effects from treatment, but not least what I might risk if I don't get treatment.
I have a phone consultation in February and hope to be more clarified.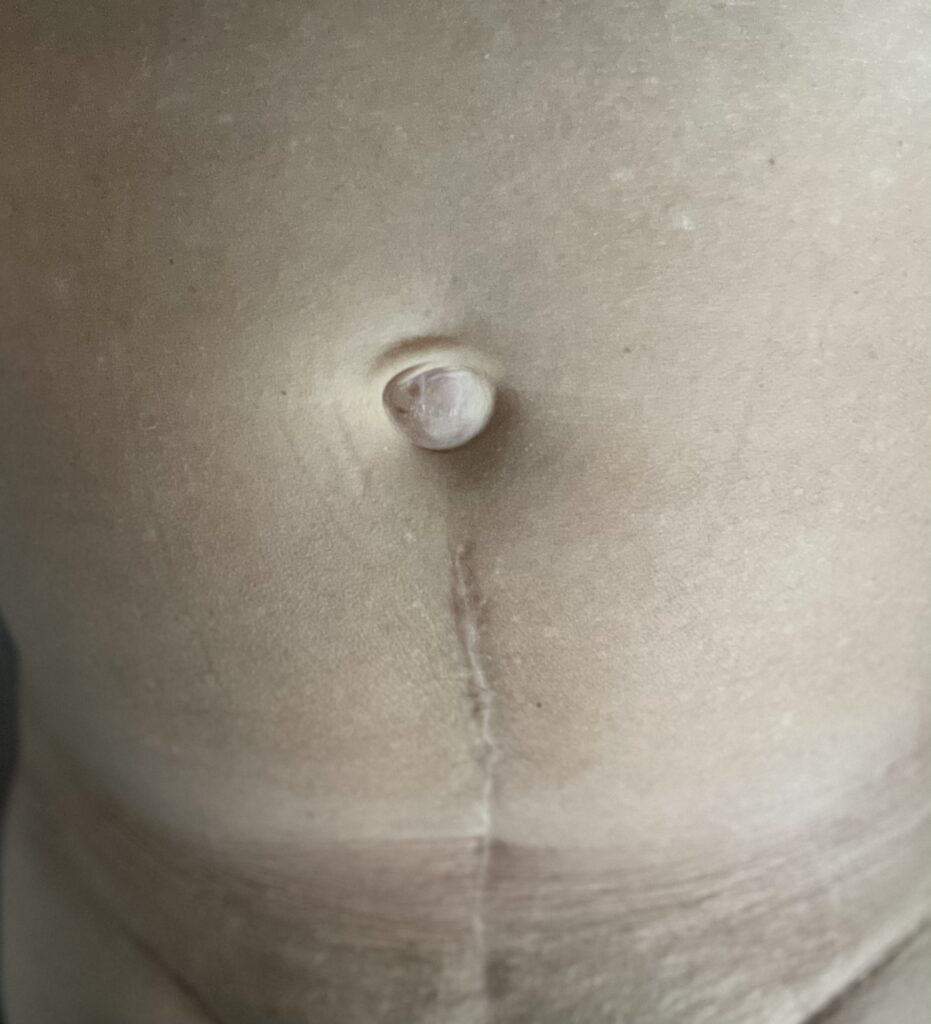 Sådan ser min mave ud idag 6 1/2 år efter operationen.
This is how my stomach looks today 6 1/2 years after the surgery.
Feb. 18, 2021
Efter tlf. lægesamtale og mere information, har jeg besluttet at se tiden an til næste psa resultat og konsultation i juni 2021
After a doctor's phone appointment and more information I have decided to see the time until the next psa result and consolation in June 2021.