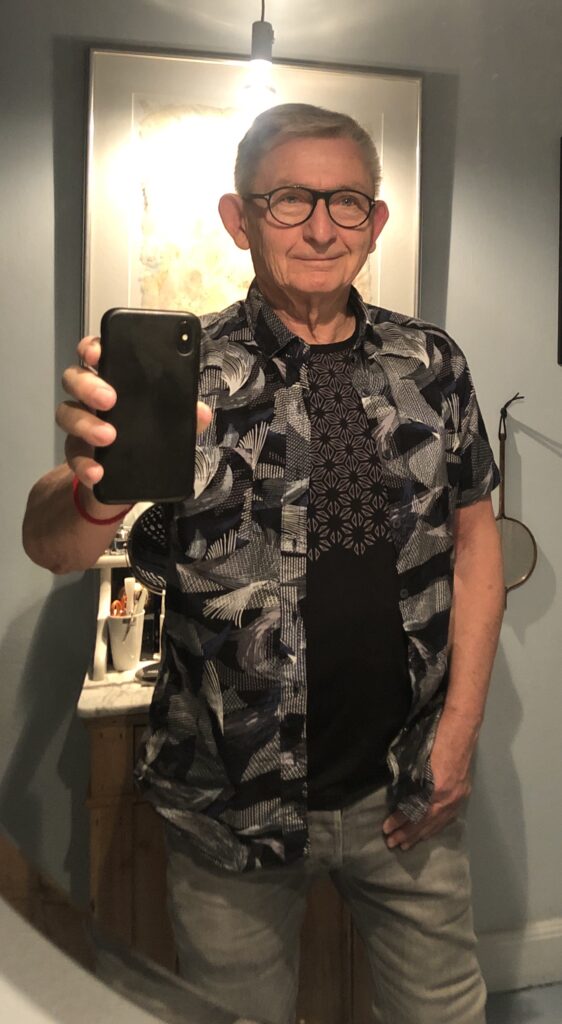 Foto 31.12.2019
2020
Januar/January
Jeg føler mig godt tilpas, og mit energiniveau er sikkert normalt nu for en gennemsnitsmand med min livslange helbredstilstand.
Det har været en lettelse ikke at skulle til PSA tjek hver anden-tredie måned, men jeg har haft seks måneder, og skal først til tjek i marts. Men frygten for tilbagefald vil nok altid svæve i sindet.
Bivirkningerne som beskrevet i 2019 Prostatakræft og Sexliv påvirker selvfølgelig psyken, men så må jeg glædes over, at jeg lever og har klaret sygdommen så godt.
It has been a relief not having to get PSA check every second-third month but I have had six months and the next check will be in March. But the fear of relapse will probably always deviate in my mind.
Marts/March
Desværre er mit PSA tal steget til 0,3 inden for de sidste 6 mdr. Om 3 mdr. vil nyt PSA tal være afgørende for mulig opstart af behandlingsforløb. Jeg håber selvfølgelig, at det ikke bliver nødvendigt.
Unfortunately my PSA figure has increased to 0,3 during the past 6 months. In 3 months time a new PSA figure will be crucial for possible startup of a treatment program. I do hope of course that it won't be necessary.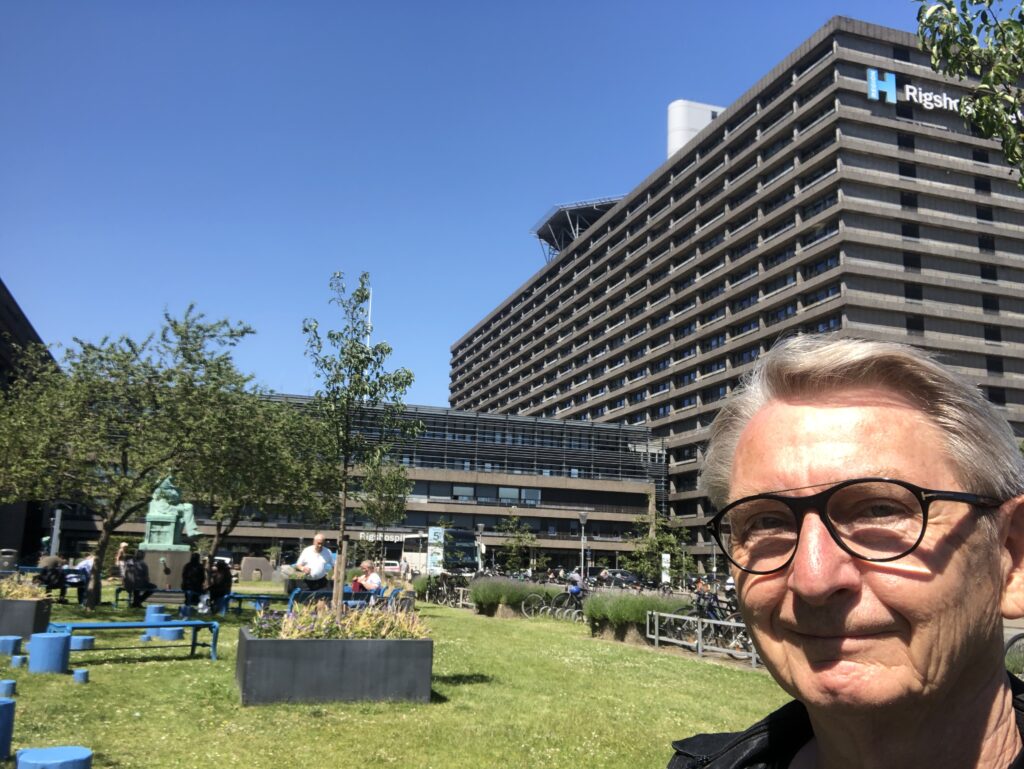 Juni/June
Det har været 3 stressende måneder. Jeg har været trist og bekymret for fremtiden. Heldigvis var Psa tallet 0,3 igen. Da min helbredstilstand ellers er fin, kan jeg vente til december med at få taget ny Psa prøve. En utrolig psykisk lettelse, som giver mig lyst til at "leve igen."
It has been 3 stressful months. I have been sad and worried for the future. Fortunately the Psa figure was 0,3 again. Since my health condition otherwise is fine I can wait until December for a new Psa test. A major mentally relief that makes me feel like "living again."
August 11.
Sådan ser jeg ud idag. How I look today.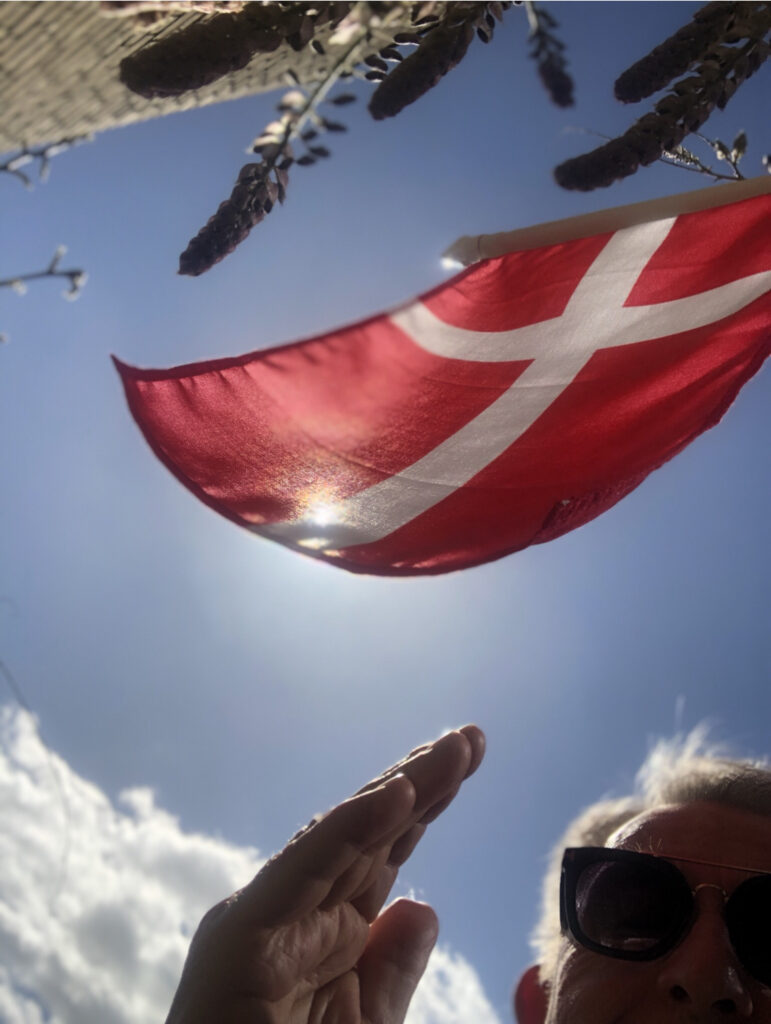 Aug. 11. 2020
Glad for at kunne fejre, at det er 6 år siden jeg blev opereret.
Happy to celebrate that it's 6 years ago that I had the surgery.
17. December 2020